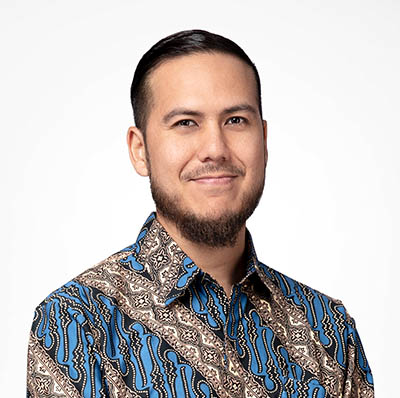 Rafael Nitiyudo
Vice President Director
---
Indonesian citizen, 39 years old, was appointed as Vice President Director during the Extraordinary General Meeting of Shareholders on 2 September 2022.
Currently he serves as Operational Director of PT Nusa Halmahera Minerals (2020 until now), President Director of PT Indotan Halmahera Bangkit (2019 until now) and Director of PT Ancora Indonesia Resources Tbk (2017 until now). He also serves as Commissioner of PT Karya Bhumi Lestari, PT Rekakarsa Karya Nusantara, PT POSB Infrastructure and PT Kinarya Bangun Sesama (2022 until now).
Previously he served as Assistant to the President Director of PT Ilthabi Bara Utama (2008-2012).
He has affiliated relations with other members of the Board of Directors, members of the Board of Commissioners, as well as the main and controlling shareholders, both directly or indirectly.