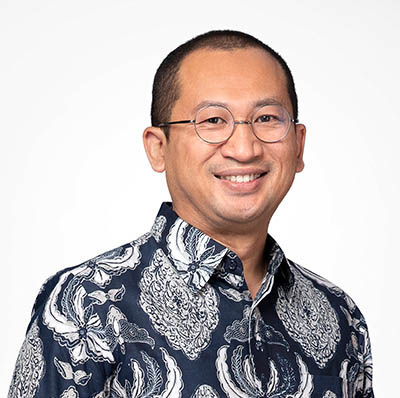 A. Bayu Mahendra
Member
---
Indonesian citizen, 43 years old, was appointed as Member of the Audit, Risk & Compliance Committee based on the Circular Resolution in Lieu of the Meeting of the Board of Commissioners of Petrosea in September 2022.
He also serves as Finance Director at PT Caraka Reksa Optima (2022 until now) and Accounting & Tax Manager (2013 until now) at PT Nusa Halmahera Minerals.
Previously, he served as Tax Internal Audit Manager at PT Madhani Talatah Nusantara (2010-2013), Operating Approval Officer (2009-2010) and Tax Senior Supervisor (2008-2009) at PT Nusa Halmahera Minerals as well as Supervisor at KPMG Indonesia (Tax Services) (2002-2008).
He earned his Bachelor's Degree in Accounting from the University of Brawijaya in 2002. He also obtained his Certified Indonesian Tax Consultant (Level B) and Registered Indonesian Accountant (Ak).