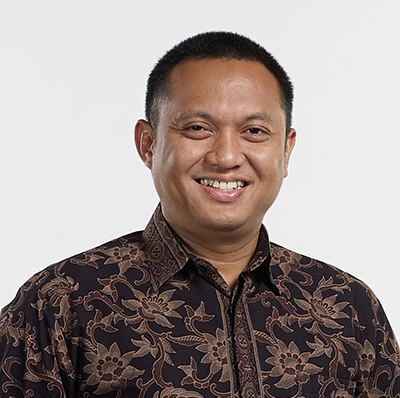 Dicky Syahbandinata, S.E., M.E.
Member
---
Indonesian citizen, 43 years old, was appointed as a member of the Nomination & Remuneration Committee based on the Circular Resolution in Lieu of the Meeting of the Board of Commissioners of Petrosea on 1 September 2023.
Please click here to read his complete profile in the Audit, Risk & Compliance Committee section.