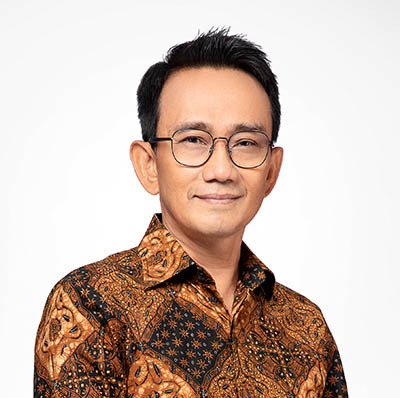 Hasnul Suhaimi
Chairman
---
Indonesian citizen, 65 years old, was reappointed as Chairman of the Nomination & Remuneration Committee based on the Circular Resolution of the Board of Commissioners in Lieu of the Meeting of the Board of Commissioners of Petrosea in September 2023.
He also serves as Independent Commissioner of PT Petrosea Tbk since being appointed during the Extraordinary General Meeting of Shareholders on 2 September 2022.
Please click here to read his complete profile in the About Us/Management Team section.